High Quality Family Butchers Established Over 55 Years
Badsey Butchers, located on the High Street in Badsey, Evesham offers over 75 years of experience in the industry. A family business, now seeing the second generation working behind the counter. Having moved with the times we now offer not only fresh meats but also homemade pies and sausages, gluten free products, ready meals, cheese's and a wide range of sauces.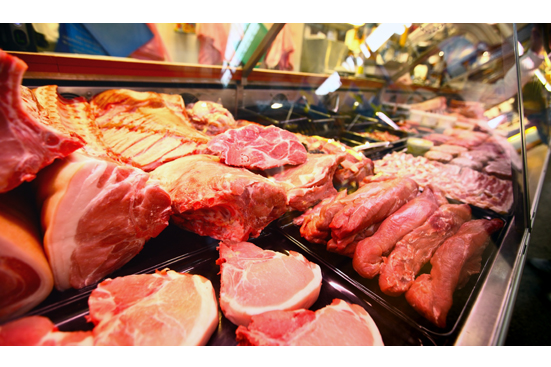 At Badsey Butchers, we select only the very best. All our beef, lamb, pork and poultry are produced with a very strict farm to fork policy from British suppliers. Our customers can always be assured of really safe and nutritious food.
For years we have been dealing with local farmers & friends with many of them still supplying us with quality local produce today. We have built up a very good relationship with our suppliers who know the exact quality we expect for our customers.
We are also well known for our many varieties of sausages which are hand-made to our own special recipes and have won numerous awards.
Helpful & Friendly Staff…. Our enthusiastic staff have also helped to set a new high in standards of personal service, giving expert advice on cooking and how to really get the most out of the foods sold in our Badsey shop.
Our ethos is to provide our customers with the highest quality and local produce at affordable prices